In their first season in the Liverpool Old Boys Amateur League, the 1st XI beat Wood Street Saturday to win their Divisional Cup , the Alan Brown trophy, with a late winner to win the game 1-0.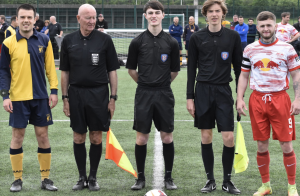 Congratulations to Ben Phillips and his team.
You can see the walkout here and the winning goal here.