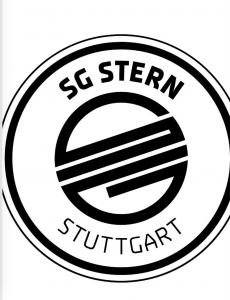 .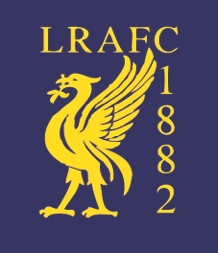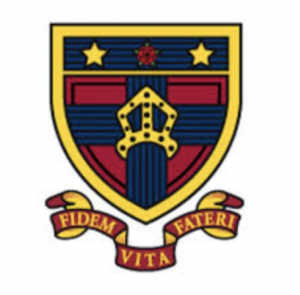 This weekend, LRAFC are proud to host a three-way tournament with our Old Friends St Mary's Old Boys and their friends from Stuttgart, SG Stern.
SG Stern are the veterans team of the Sports club of Daimler AB, the parent company of Mercedes Benz. All the towns in which Mercedes have factories have a sports club and competitive teams in many sports. The clubs are all called SG Stern followed by the name of the City in which the team is based, so in this case SG Stern Stuttgart. They play at the training ground of the Bundesliga team VFB Stuttgart, in the shadow of their home ground, the Mercedes Benz Arena.
St Mary's have visited them twice recently, in October 2017 and 2018.
There will be three one hour games, the first kicking off at 12.30pm, with Scouse and Pilsner to follow.
The Vets have assembled a formidable squad (below), please come down and support.
Nigel Power
Jordan Mornington
Mike Bagley
Kev Bodey
Damian Nolan
Ed Jones
Simon Gorton
Jon Duffy
Russ Hall
Colin Ainswoirth
Rushie
Dave Arthur
Chris Clay
Jim Byrne
Murf (we hope)